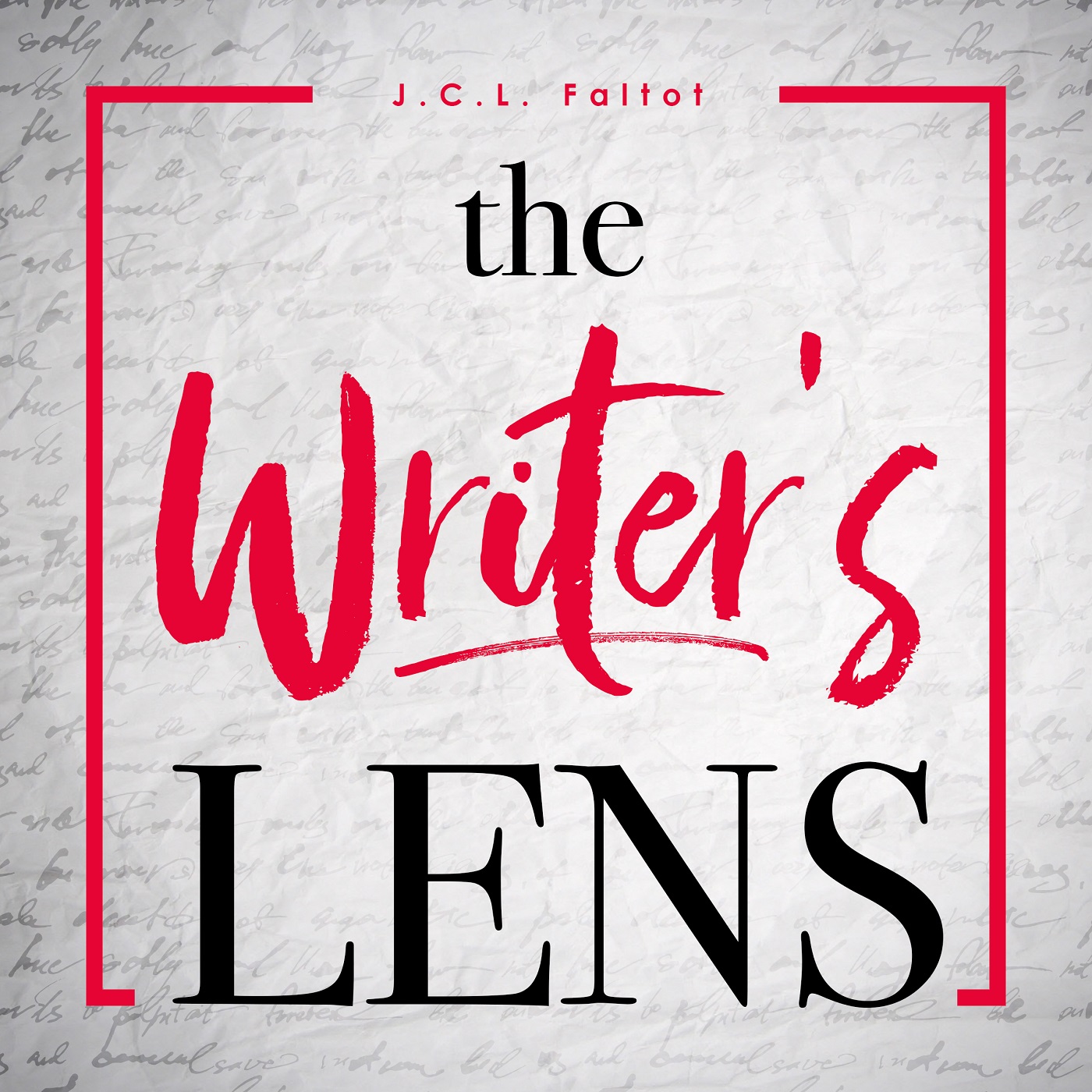 "God bless us. Everyone." - Tiny Tim 
It's the annual holiday episode of The Writer's Lens. And this one is packed with an analysis of the famous line from Charles Dickens' classic, "A Christmas Carol". We often hear about 'God's blessings' but what does that look like? What is it supposed to mean? Tiny Tim's perspective is a unique one in spite of his circumstances, serving as a great foil to Scrooge's selfish and embittered nature. 
Merry Christmas and Happy Holidays from The Writer's Lens. Be sure to like, share, and subscribe if you haven't already and enjoy!